Santa Ema Amplus One 2017 / 2018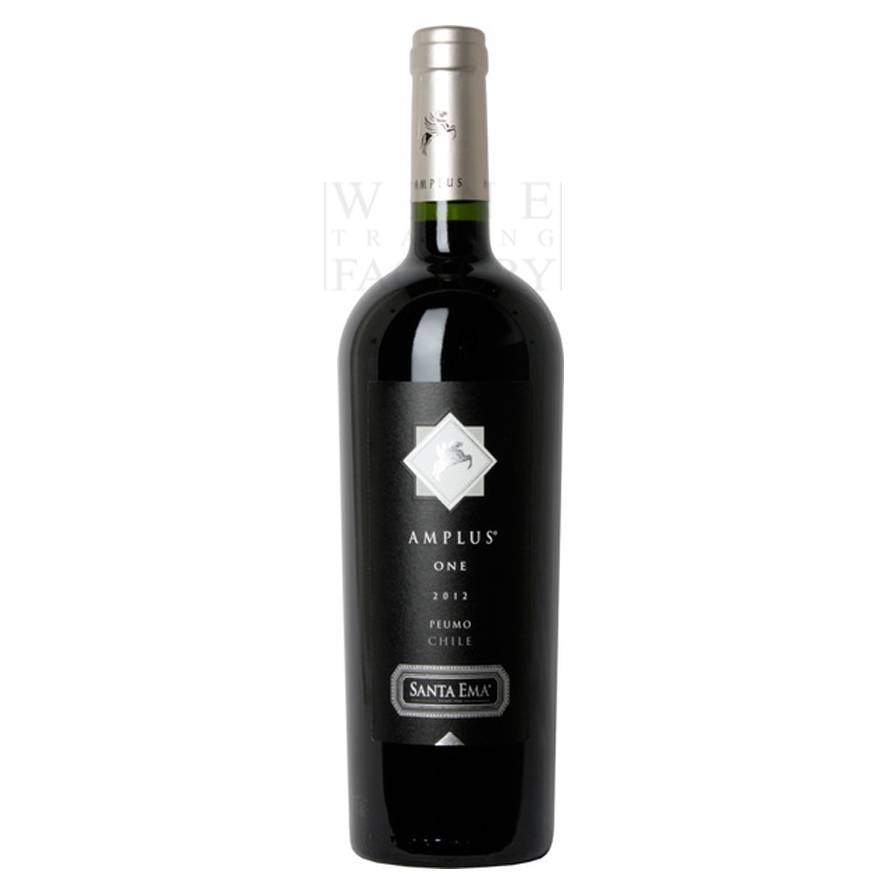 Santa Ema Amplus One 2017 / 2018
Carmenère, Shiraz and Carignan.

Color: Deep violet-ruby-red.

Aroma: Expressive and long, recalling red and black cherries, prunes and a touch of tobacco and pencil led.

Palate: Well-structured and powerful, with well-rounded tannins that lead to a voluminous and seductive finish.

Pairing Suggestion: Drink with pork, chicken breast and turkey with cream sauce. Also ideal with pastas and smoked cheeses.