Discover our Flemish Wineries abroad:
Almenkerk (Elgin, South Africa)
Discover our Flemish Wineries abroad:
De Moya (Valencia, Spain)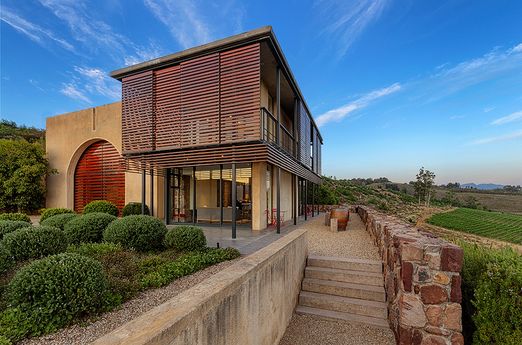 Wine Estates
Discover the estates we distribute. We have selected these wine estates independently and attach great importance to their good price / quality and to a commitment to a consistent style over the years. We also look for pure wines that mainly bring the grape itself to the attention and do not mask through excessive wood aging.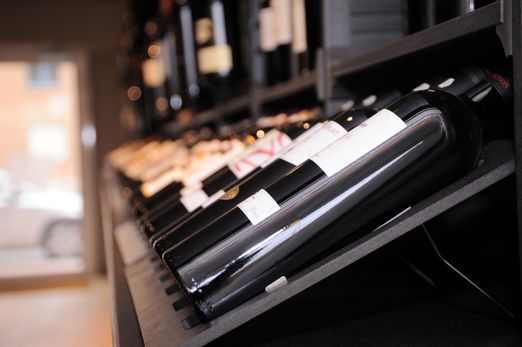 More on Facebook
Discover our very latest promos, info about tastings and gift ideas on our Facebook page!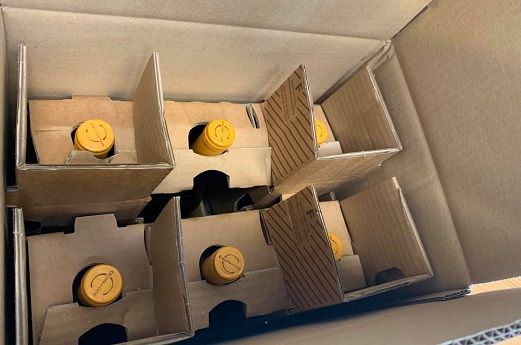 Wine tasting package of the Month
Would you like to discover 6 different bottles that are representative of the season and that represent the best price / quality in our store? Then order our "Wine Package of the Month". The package is available in the store or can be shipped!
'World wines. But most of all: world-class.'
'Bart van World Wines Web biedt een zeer breed assortiment wijnen met een uitstekende prijs/kwaliteit-verhouding. Hij doet ons ook telkens nieuwe wijnen ontdekken die naadloos aansluiten bij onze persoonlijke smaak. En bovendien kunnen wij ook steeds bij hem terecht voor advies over de perfecte wijn bij ieder gerecht. Een absolute aanrader!'
'Thank you for great communication and service, good recommendations and overall very smooth transactions.'
'Ieders uitzonderlijke wijsheid en talenten, uit al deze prachtige domeinen, worden hier in deze winkel uitgestraald, in de vorm van overheerlijke wijnen!'
' World Wines Web stocks an amazing selection of wines that are not available elsewhere in Belgium. Bart is always on hand to advise and recommend something new and interesting. '
'Great personal service! And besides great wines, Bart is starting to have some lovely single malts.'
"Just got the wines and i want to thank you for this super smoothly purchase and shipping. I will definitely order more wines from you!"