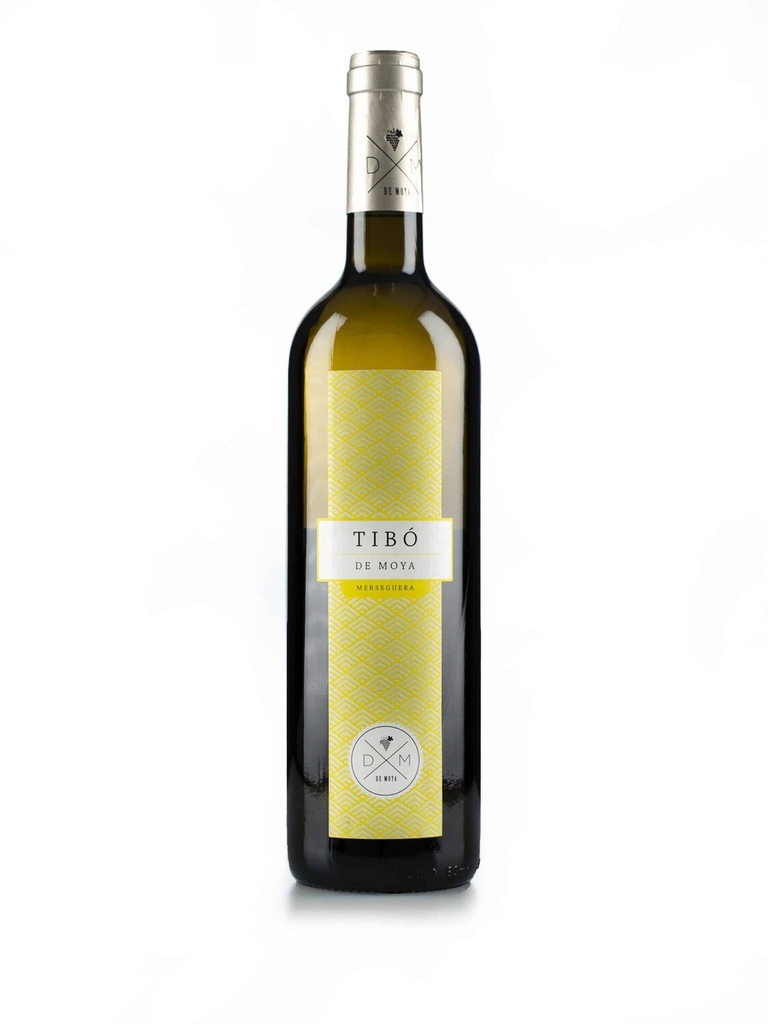 De Moya Tibo 2021
GRAPES: merseguera (70%), gewürztraminer (20%), muscat à petits grains (10%)
VINIFICATION: The grapes are harvested early in the morning and then cooled. After cold-skin soaking, 85% is fermented in stainless steel tanks and 15% in French oak barrels. Maturation of the wine on the lie takes 4 months.
ALCOHOL PERCENTAGE: 12.50%
FRAGRANCE & TASTE: Intense and floral with aromas of orange blossom, acacia, citrus, toast and something smoky. The taste is fresh and fruity with a little fat and a long finish.
SERVING SUGGESTION: Nice and fruity as an aperitif, the citrus side of the wine matches all kinds of crustaceans and shellfish. The aromatic element is perfectly combined with dishes from Asian cuisine.
FACT: Merseguera is only found around Valencia and is related to the torrontés. The quality of the grape comes out best when it grows at a great height, such as with De Moya (1000 meters). He
then develops a thick skin and nice acidity.