Waterford Grenache Noir 2017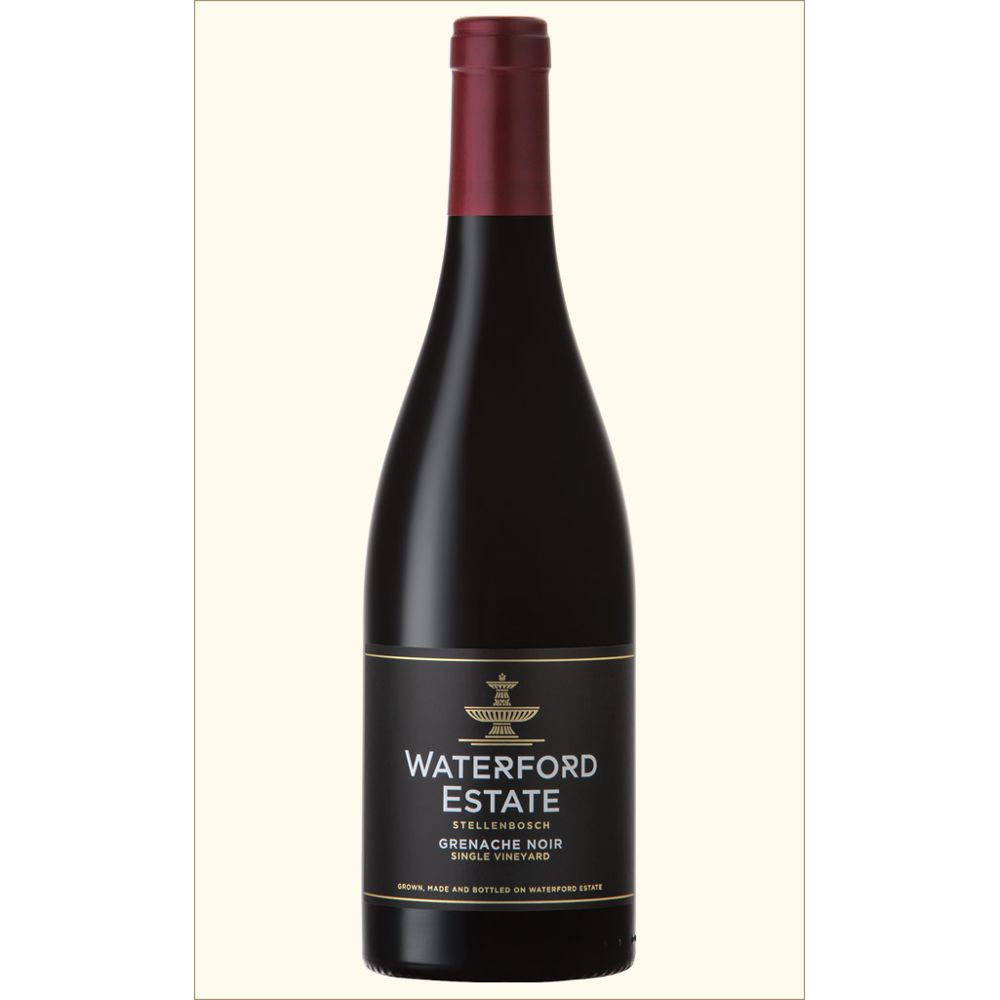 Waterford Grenache Noir 2017
TASTING NOTE: Pristine red cherry and exotic fruits with touches of earthy clove spice. The palate has earthy, savoury flavours along with delicate dry tannins and a soft freshness to carry the fruit.

VINEYARD: Planted on the rockiest sandstone slopes of Waterford Estate in 2004.

PAIRING SUGGESTIONS: Pairs well with lean red meats such as venison as well as a variety of earthy components.

WINE FACTS: For the first 10 years the grapes from this vineyard were solely used to produce the Blanc de Noir. The patience was required to allow time for the vineyard to mature and produce fruit of premium quality for red wine. The wine is aged in roughly 30% Percaline jars, as well as large 500l old French oak barrels for a period of 14 months.