Waterford Cabernet Sauvignon 2016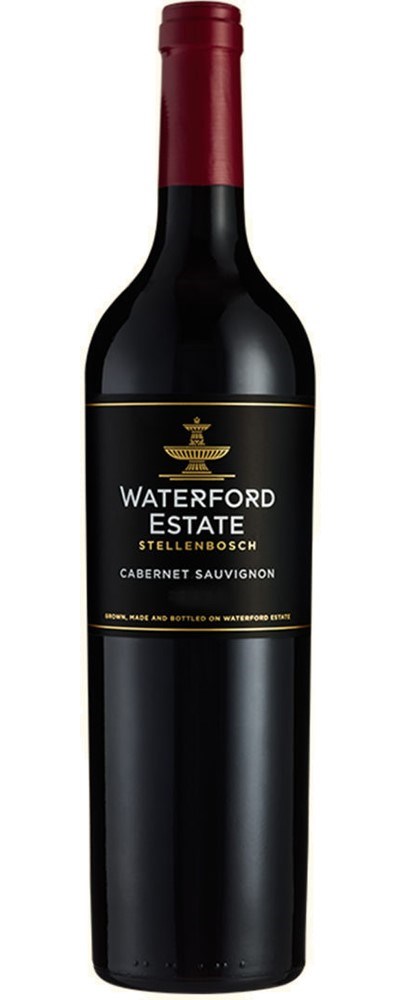 Waterford Cabernet Sauvignon 2016
TASTING NOTE : With over two decades of producing this Estate wine, it has systematically increased in quality, more consistently expressing the terroir of the Helderberg. Wine shows off pure fruit and earthy notes complimented by a classical pencil lead aroma. A typical dry tannin structure with seamless balance to finish.

VINEYARD: Planted on the rockiest sandstone slopes of Waterford Estate in 2005.

PAIRING SUGGESTIONS: Classic red meat dishes seasoned with cracked sea salt pair well but it also pairs well with other savoury dishes.

WINE FACTS: Cabernet Sauvignon is the most suited varietal to Waterford Estate soils, making up 35% of the total plantings. Planted predominantly on sandstone rich soils with an upper loam layer and underlying white clay to trap moisture.