Warwick First Lady Cabernet 2017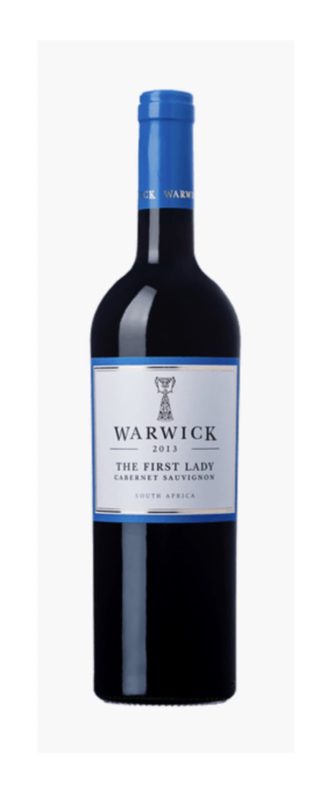 Warwick First Lady Cabernet 2017
---
97% Cabernet Sauvignon and 3% Petit Verdot

Winemakers comments: The wine has a deep and intense ruby red colour. The nose reveals lots of red berries and sweet black currents, complemented by sweet vanilla and chocolate oak background and pleasant herbal undertones. The smooth, ripe, round tannins make this wine easy to drink while still retaining a full body. The balanced acid creates a firm finish that is complemented by a lingering sweetness. Although accessible now this wine will improve with careful cellaring over the next 3 years.
---
Ceci est un aperçu des produits récemment consultés par l'utilisateur.
Une fois que l'utilisateur a vu au moins un produit, ce fragment sera visible.
Articles vus récemment