Rust en Vrede Afrikaans White Vol III 2020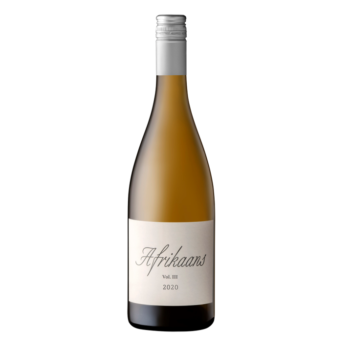 Rust en Vrede Afrikaans White Vol III 2020
The African wines are made by the well-known team at the Rust en Vrede Wine Estate. They seek the traditional fullness and structure with the opulence of the "New World" to produce quality wines.
Afrikaans is 1 of the 11 official languages in South Africa, which is rich in culture, history and gives a sense of belonging to all the other 10 languages in this beautiful country.
The white African is a blend of Chenin Blanc and Chardonnay, and made from the best quality grapes.